Tax Preparation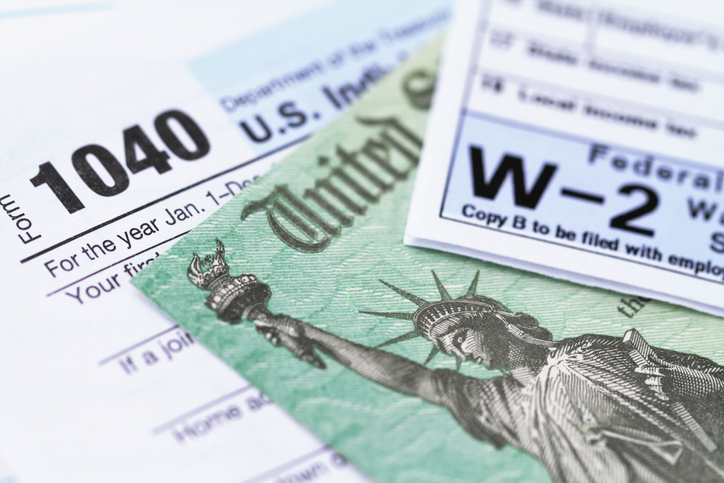 Here at Fellows Tax & Financial Services all tax returns are prepared by an Enrolled Agent who is "Enrolled to Practice before the IRS". An enrolled agent is a federally-authorized tax practitioner who has technical expertise in the field of taxation and who is empowered by the U.S. Department of the Treasury to represent taxpayers before all administrative levels-examination, collections and appeals- of the Internal Revenue Service.
There are several benefits to having a professional prepare your tax return:
Friendly, accurate & dependable information based on years of education and experience
All forms & schedules are available: Federal, States, LLC's, Corporate & Fiduciary
The return is electronically sent by an IRS authorized E-file provider
Click here to see our Tax Library
Tax Prep services are provided by Fellows Tax & Financial Services, and is not provided by LPL or its advisors.