Financial Planning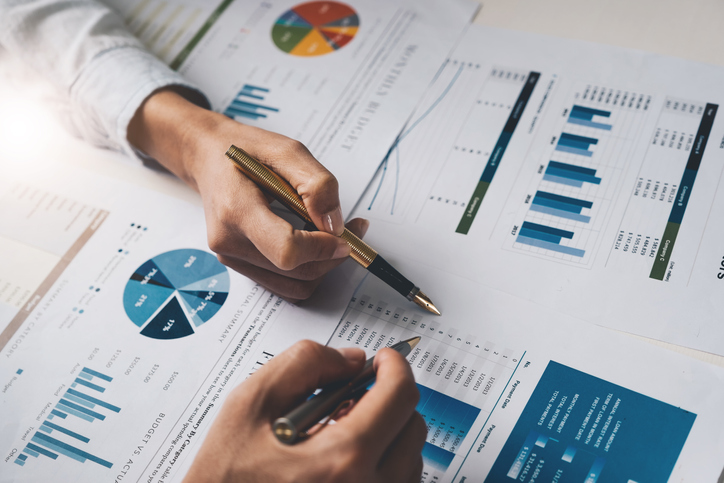 Fellows Tax & Financial Services offers a variety of financial products and services through LPL Financial. We want to help you develop, implement, and monitor a strategy that's designed to address your individual financial situation. But first we need to know and understand your needs, wants, and long-term goals.
If you already have a financial plan we invite you to schedule an appointment for a portfolio review. Fellows Tax & Financial Services offers portfolio reviews as a way for the client to get a second opinion about their investments.
If you do not have a financial plan we recommend that you schedule an initial consultation because at Fellows Tax & Financial Services, we have the client-and only the client-in mind.
Investments
Exchange Traded Funds (ETFs)
Common Stock
Mutual Funds
IRA Rollovers

Traditional IRA
Roth IRA
SEP IRA
Simple IRA

Brokerage Accounts
Advisory/Managed Accounts
Treasury Bills & Notes
Government Securities
Fixed & Variable Annuities
Financial Planning
Retirement Plans

Tax Plans

401(k) Planning & 401(k) Rollover Services

403(b) Planning

College Plans (529 Plans)

Estate Planning Attorney**
Insurance Planning
Disability Insurance
Life Insurance
Long-Term-Care Insurance
*All products offered by Fellows Tax & Financial Services are on LPL Financial's approved vendor list.
**If you are interested in having a Personal/Family Trust prepared we can refer you to an Estate Attorney.